Air Purifier with 3 Way Airflow (60 m²) – AX60R5080WD/SE
Reaches wider. Purifies the air faster.
3 Way Air Flow
Purify a wide area much more quickly, reaching from corner to corner*. The Front Air Inflow easily draws in air. A Power Fan quickly distributes the clean air in multiple directions using its 3 Way Air Flow. So it reaches wider and purifies faster*, with a CADR of 467 cu. meters per hour**.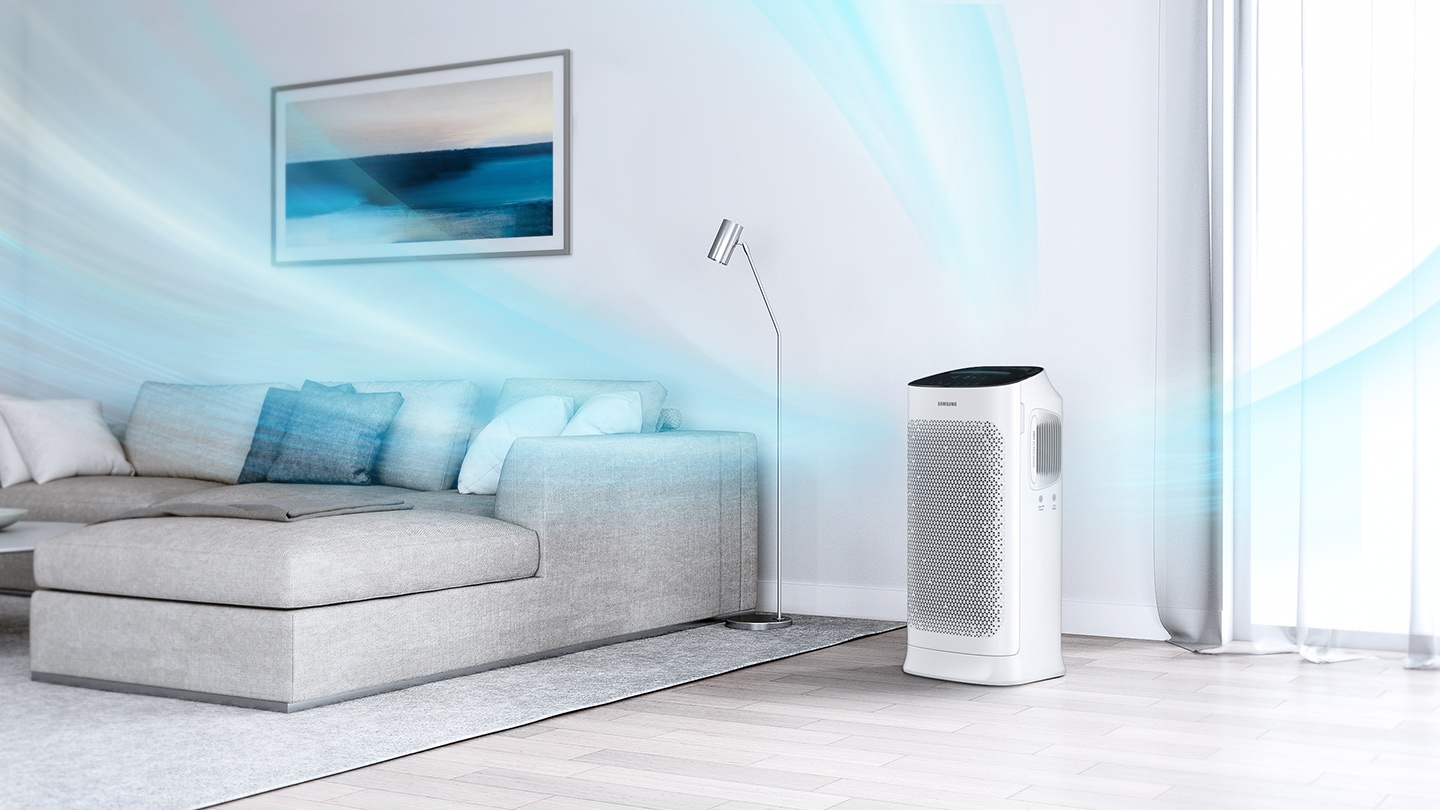 * Based on internal test results. Tested on the AX60K5580WFD compared with the Samsung conventional model AX40K3020UWD. Performance may vary depending on the actual usage environment.** CADR > 467m³/h. Tested in the KACA (Korea Air Cleaning Association).
Removes up to 99.97% of 0.3㎛ sized dust
Multi-Layered Purification System
Keep your air pure and safe with multi-layered purification. Firstly, it extracts larger dust particles. An Activated Carbon Deodorization Filter then removes harmful gases*.
* Tested on the AX80K7580WFD for toluene, xylene, benzene, ethylbenzene, styrene & formaldehyde gases in the National Test Institute of Korea.
Precise monitoring, intuitive display
Numeric Display
Check the level of air pollution more precisely. A Laser PM Sensor detects dust, even particles less than 1.0㎛, and gaseous contaminants. The numeric display then shows the exact level of PM1.0/2.5/10 sized air pollution. It also clearly highlights how clean the air is with a 4-color Indicator.
4-color indicator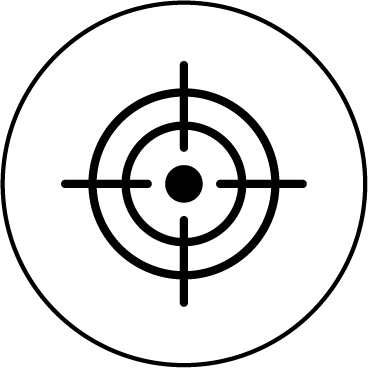 Laser sensor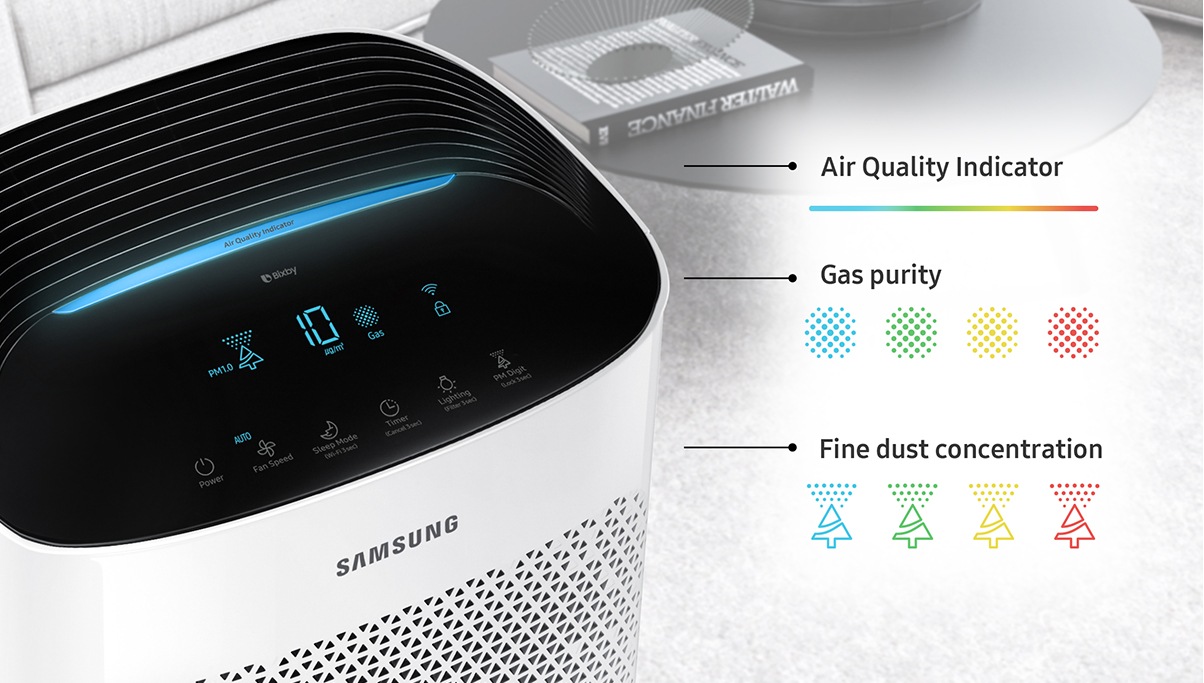 Enjoy fresh air anywhere– more easily
Hidden Moving Wheel
Move the air purifier anywhere you want much more easily using its hidden moving wheels. Simply push or pull it to any location that needs more intensive purifying, like your living room or bedroom. And, because the wheels are neatly hidden underneath, it doesn't spoil the overall design.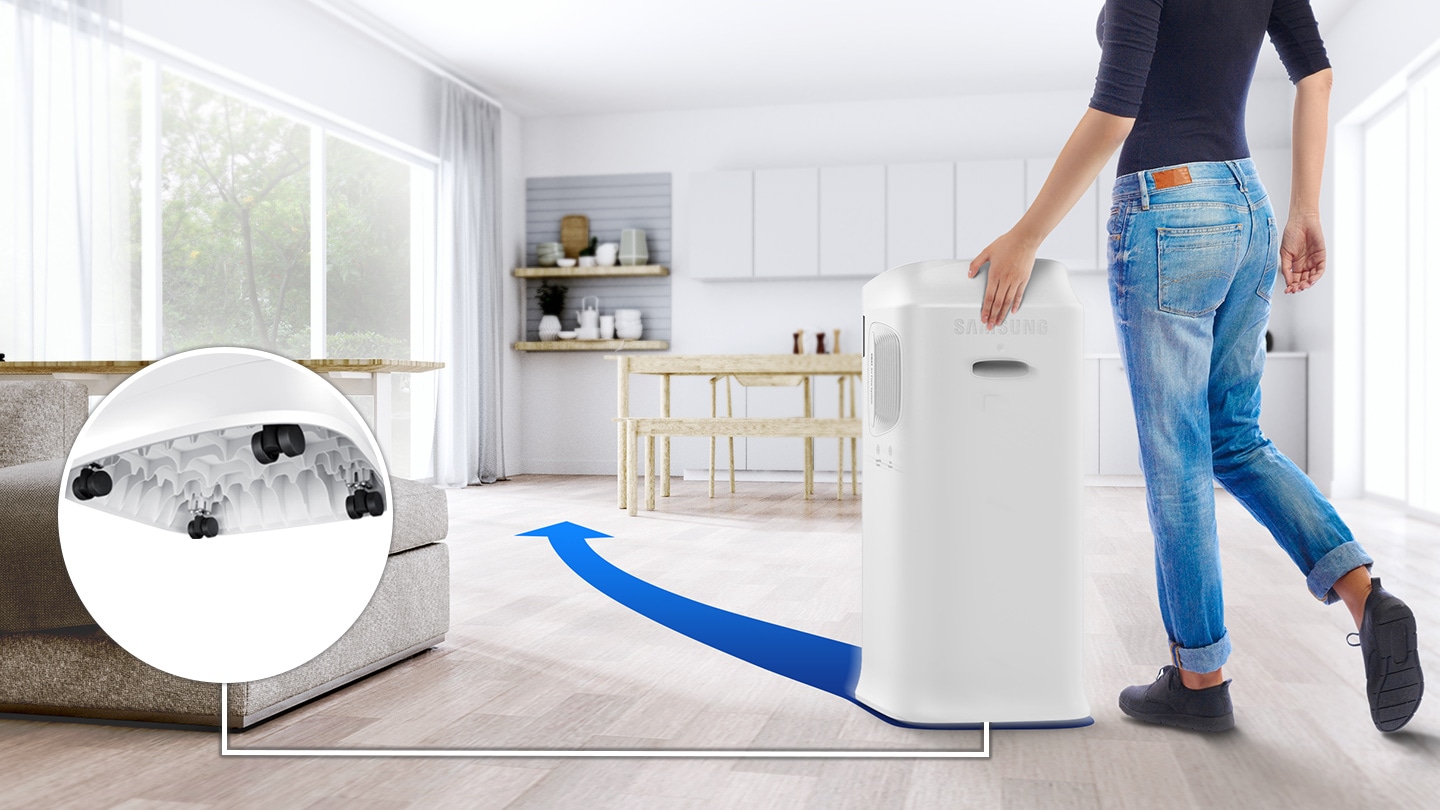 Control it remotely with your smartphone
SmartThings
Take care of your air and check its pollution level at anytime and anywhere. The SmartThings App* lets you remotely control the air purifier. With a simple touch or using your voice** you can turn it on or off, check the air quality, control other functions and monitor the status of the filter.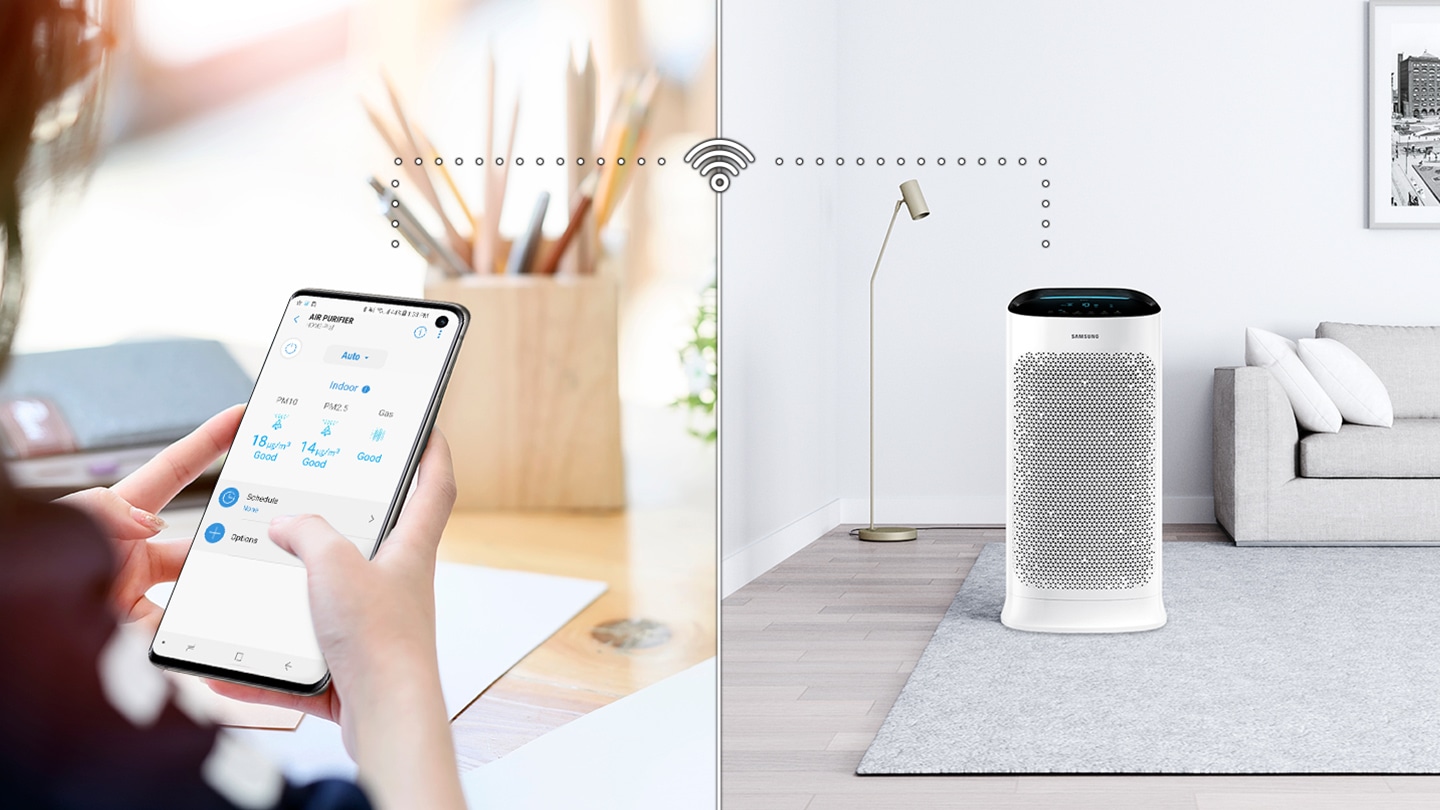 * Available on Android and iOS devices. A Wi-Fi connection is required.** Voice control supported in 8 languages (UK English, US English, Korean, Chinese, German, French, Spanish, Italian).
Automatically optimizesthe air freshness
Auto Mode / Sleep Mode
Enjoy purer air in various ways to suit your needs. Auto Mode senses the air pollution level and automatically adjusts the power and fan speed. So it saves you effort and reduces energy use. Sleep Mode also helps you sleep by creating a softer and quieter air flow, without any display lighting.
Space-efficient and easy to maintain
Slim Design
Make better use of your living space, and easily clean and change the filter. The slim design ensures that it fits in almost anywhere, without taking up much room. And its front-sided air inlet means you can simply replace and maintain the filter without moving or pulling it away from the wall.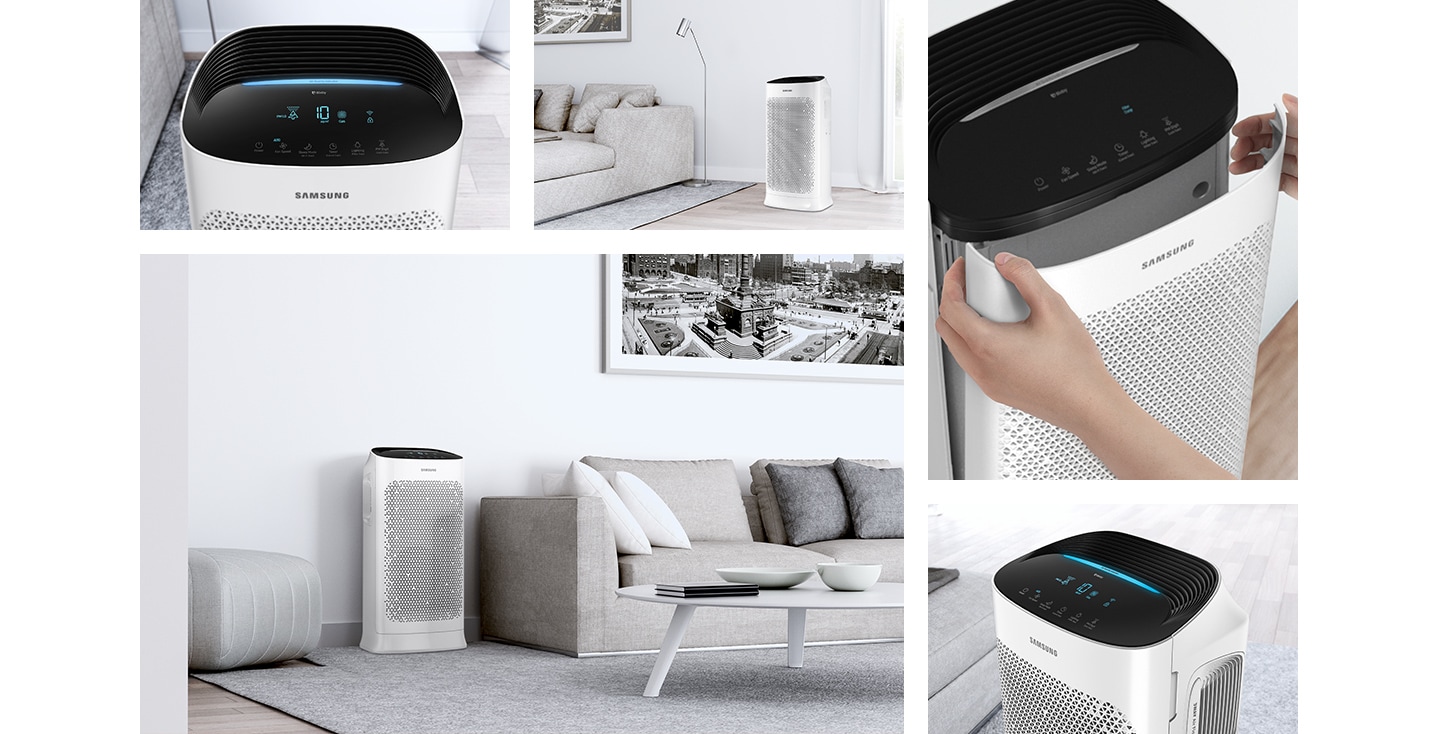 Simpler and safer to use and maintain
Filter Replacement Alarm
A Filter Change Alarm makes an icon blink when the filter needs replacing.
Timer
There is a timer to schedule when it turns on/off, so it doesn't waste energy.
Child Lock
And a Child Lock prevents any accidental changes in settings or improper use.