Loading...
Gulir gambar untuk memperbesar
Klik untuk membuka tampilan yang diperluas
Loading...
Easy pull-out card holder
Keep your frequently used card close at hand. Enjoy the convenience of having it with your phone that you carry around almost everywhere you go.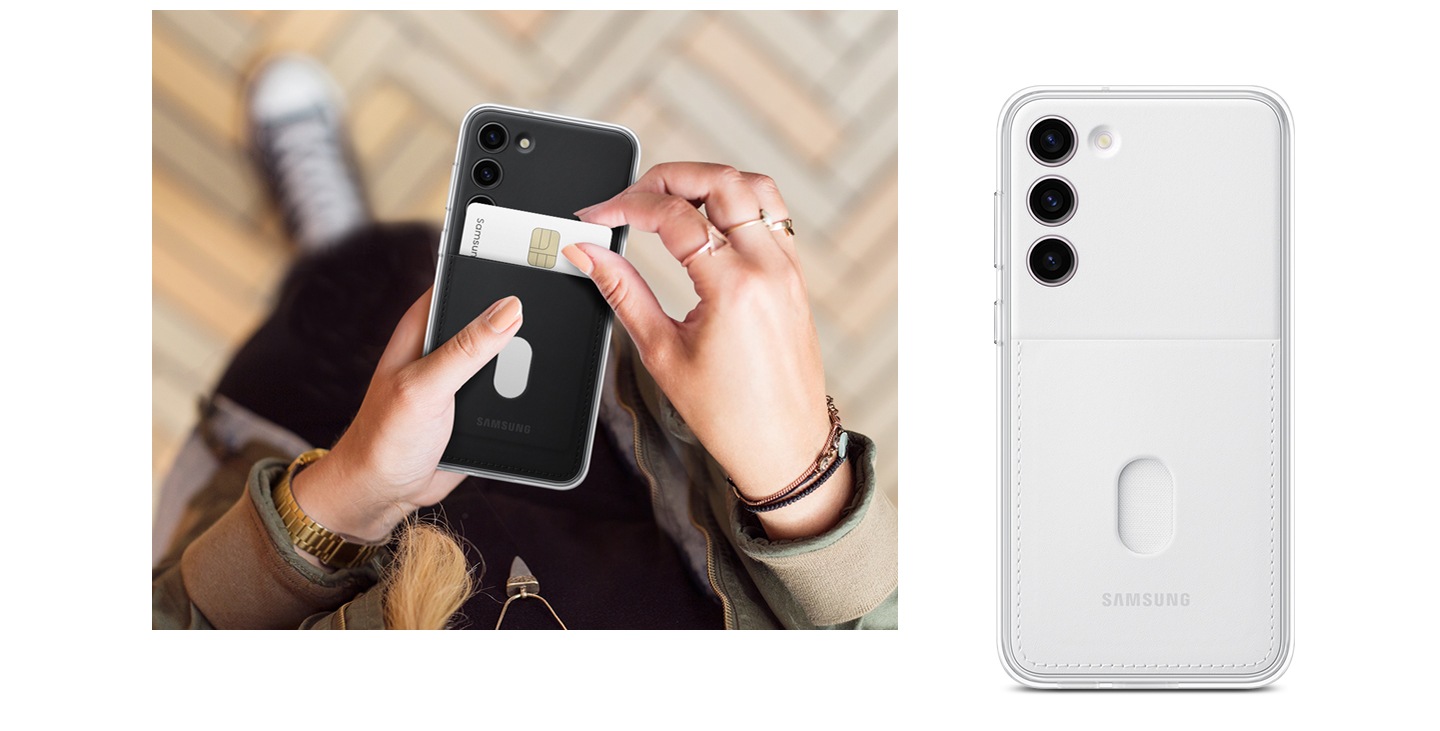 Frame Case only fits one card.
Wireless charging does not work properly with the card holder backplate on.
The case is shielded to ensure safe card usage. To use an NFC-enabled card, you need to remove it from the holder to be detected properly.
Show off the back side
Stay trendy and stand out with our unique designs in collaboration with various global brands. Choose your favourite that best represent your style.
We turn waste into valuable resources
While protecting your phone, you are also saving the environment. You can help preserve the Earth's precious resources by purchasing our product made with UL-certified bio materials.